Rusizi National Park, Burundi
Rusizi national Park also called "Parc nationale de la Rusizi" is Burundi's sought after national park and a reserve that is highly visited by tourists and other adventure travelers. The Park is divided into two significant divisions, separated by the by Bujumbura Uvira road, with the larger portion lying in the Eastern bank of Rusizi river. This flood plain is 2km wide and 45km long with acacia trees, shrubs and grasslands dominating the wild vegetation. While other tree species like Acacia Albida, and Euphorbia Candelabrum are found in the Northern part of the reserve.
The unique breathtaking flora and fauna as well as the environment  is a home of wildlife species including hippopotamus, antelopes, monkeys Sitatungas. The park is also a home to a number of various  bird species, which makes Rusizi national park, one of Burundi's tourist destination.
Rusizi National park , just like its sister national park Ruvubu, is every travelers  dream destination for both wildlife viewing and Bird watching adventure.
How to get to Rusizi national park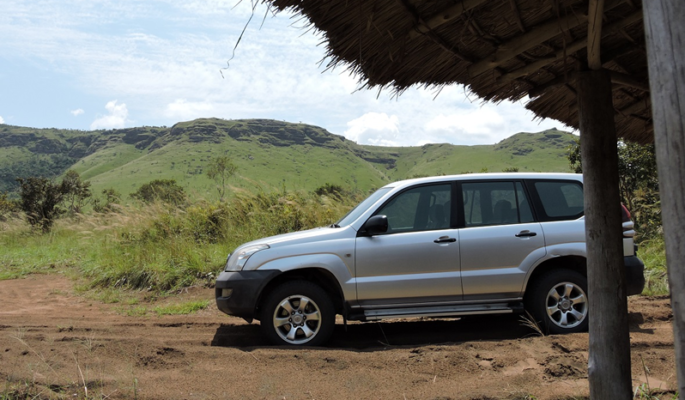 The park is suitably situated 15km North-West of Bujumbura, just a few hour drive to Democratic Republic of Congo. The park can easily be accessed by either road or air. The best option to get around is by 4×4 sturdy rental car  that can be rented from 4×4 car rental Burundi, as it offers breathtaking views along the path to the famous national park of Rusizi. While the airline service can be taken from Bukavu in Congo, or Kigali in Rwanda to Bujumbura International Airport.
When to visit Rusizi national Park
Rusizi national Park can be visited all year round, although dry season is the best season to visit the park,  during the months of, October, September and November.  It is during these months that safari nature walks are incredible, although wild fires are common.
The rest of the months are rainy which takes on for the rest of the year because the Burundi lies in the equatorial belt of Africa.
Things to do in Rusizi national park
Rusizi National park is one among the best wildlife viewing spots in Burundi, suitable for game drives, whereas it is also suitable for bird watching and Nature walks.