Long & Short Term Car Rental Burundi 4×4 hire 2022/2025
Long & Short Term Car Rental Burundi 4×4 Hire: 4×4 Car rental Burundi offers Budget long term & short term car rental hire in Bujumbura(Burundi) from 3 days.
4×4 Car rental Burundi offers both Long & Short term car rental 4×4 as well as weekly/monthly rental solutions to all travelers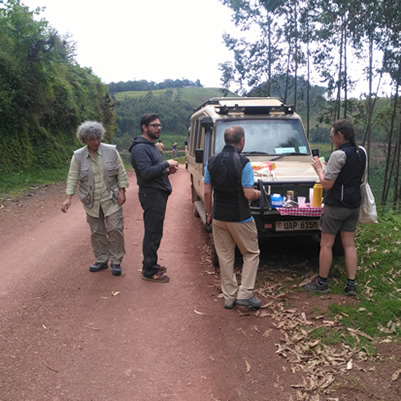 who visit Burundi and the neighboring countries of Congo, Rwanda, Uganda, Kenya and Tanzania.
Unlike the short term car rental  which is provided to travelers hiring our rental cars for at least 3 days to at most 7 days This gives room to last minute booking. The short term rentals are based majorly in hours, which leads to mutual understanding of the pick up time,  drop off time, with the venue inclusive.
Our Long term car rental or monthly rental deals on offer  start from a week, monthly rentals/Monthly hire, a year and more. We offer rentals contracted programs from different firms including  Non-Governmental Organizations(NGO's), Government programs,  business programs, travel projects within Burundi or the neighboring   countries of Uganda Rwanda and Congo. Our offers depend on the rental period/time (how long the vehicle has been hired).
At 4×4 Car Rental Burundi, we recommend early bookings prior to the starting date of the rental.
Project Car Hire : Are you Planning to start-up or continue a project in Burundi, Rwanda, Congo or Rwanda and would love to acquire transportation for your managerial staff and workers, we at 4×4 car rental Burundi  will be in position to provide reliable and string cars suitable for your  long term rental that will enable help you carry along with your transportation needs.