Nigeria Car Rental: Car Rental Deals in Nigeria
Looking for a cheap rental car in Nigeria? 4×4 car rental Burundi makes it easy to rent and hire a car on self drive,one way rental, driver hire and long term car rental basis. We offer a wide range of easy, reliable and lowest cost compact cars and sedans, convertibles SUVs ,vans, double cabin pick ups and trucks..
Car rental Fleets For hire in Nigeria
Car rental Nigeria with 4×4 car rental Burundi comes with a large selection of top reliable rental fleets which are mainly Toyota Land cruisers, and Toyota Rav4s, minivans, saloon cars.  We also offer great car rental deals  to help you have an optimal experience. Including Rooftop tents, a GPS, camping gear/equipment, chauffeur or additional drivers among others. Book whichever car that suits your budget  and you will find it right on time.
Check for more Options & Book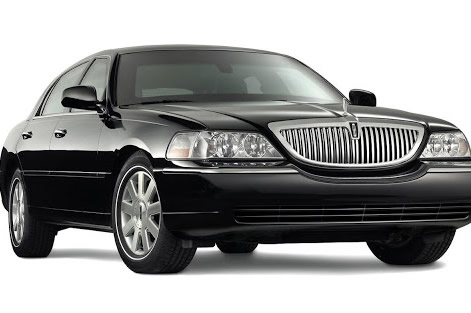 Why rent a car in Nigeria with 4×4 car rental in Burundi?
At 4×4 car rental Burundi, you will find the best car rental deal for rental cars in  Nigeria that suits your travel budget.
With 4×4 car rental Burundi's large location coverage and beautiful one-way rental routes, you can move about Nigeria with more freedom and comfort We have many popular airport locations as well as branches in Nigeria.
4×4 car rental Burundi offers an extensive array of fleet that can cater to your rental needs no matter what the drive requires. Choose from our economy options or from our specialty fleet of luxury cars that includes Land cruisers and rav4s among others. Minivans , double cabins pick ups, and passenger vans are available for group travel and we have vans and trucks for transporting cargo for long term car rental use. At selected branches you can rent a cargo van, pickup or moving truck to take care of a variety of transportation tasks. We try our best to satisfy your mobility needs,
Rent a car in Nigeria on a self drive or with a driver and take yourself on a 4×4 roadtrip tour around Lagos, have an enroute break at Lekki forest reserve. Proceed to Obudu for an overnight. Set for wildlife trip to Yankari National park or drive around Abuja for a city tour..

Rooftop tent Land Cruiser